Margaret A. Westlie is the author of novels, poetry, essays and a children's book. Her Settlers' Stories novels draw inspiration from her Scottish ancestry, while her Spooky Fun novels draw on her interest in the occult and paranormal. She lives in beautiful Prince Edward Island, Canada, where her novels are set.
Margaret Westlie also appeals to the imagination of those who are drawn to the supernatural and occult by creating memorable characters, both worldly and other-worldly, who hunt the ghosts of contemporary Prince Edward Island and bring peace to those troubled by them.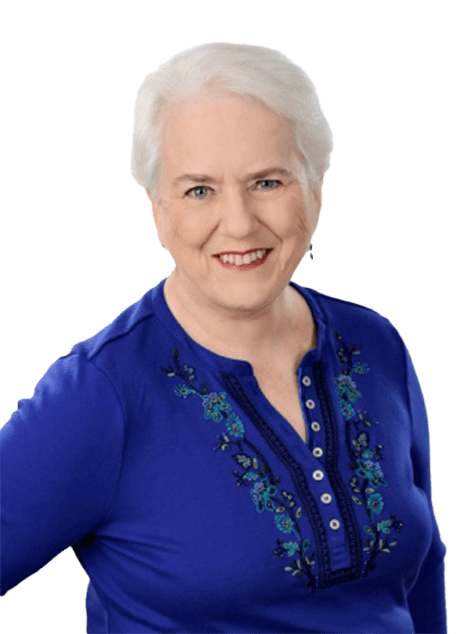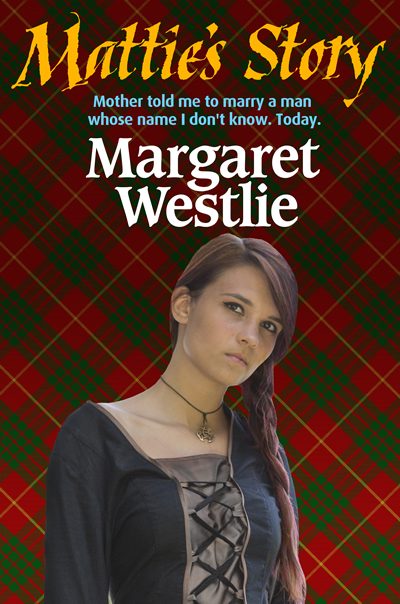 Books by Margaret Westlie
Join the community of Prince Edward Island, where neighbour helps neighbour and people "default to good."
Books by Margaret Westlie
Prince Edward Island author Margaret A. Westlie announces the launch of her most recent novel, Old Annie, at the Montague Rotary Library on Saturday, October 14, at 2:00 p.m. Westlie is well known to readers in Montague and across PEI as the author of historical novels set in the 19th century in eastern PEI, such as Mattie's Story and An Irregular Marriage.
Annie, heroine of An Irregular Marriage, is back, now in her new home in Prince Edward Island. But is she a healer or is she a witch? Her husband is dead, drowned on the crossing from Scotland to Prince Edward Island. Her most treasured possession is a gazing ball, a gift from her mentor Belle—a woman believed to be a nature-worshipping witch. How will Annie become part of her new community in Canada? Will her skills as a healer and a midwife outweigh the reputation that has followed her from Skye? And who is the mysterious Mr. Wells, who has travelled with her from Scotland and whom only Annie can see?
Selkirk Stories Book Publishing