Margaret A. Westlie is the author of novels, poetry, essays and a children's book. Her Settlers' Stories novels draw inspiration from her Scottish ancestry, while her Spooky Fun novels draw on her interest in the occult and paranormal. She lives in beautiful Prince Edward Island, Canada, where her novels are set.
Margaret Westlie also appeals to the imagination of those who are drawn to the supernatural and occult by creating memorable characters, both worldly and other-worldly, who hunt the ghosts of contemporary Prince Edward Island and bring peace to those troubled by them.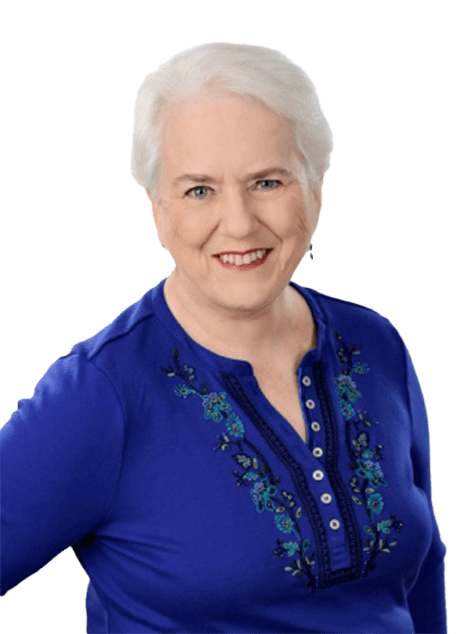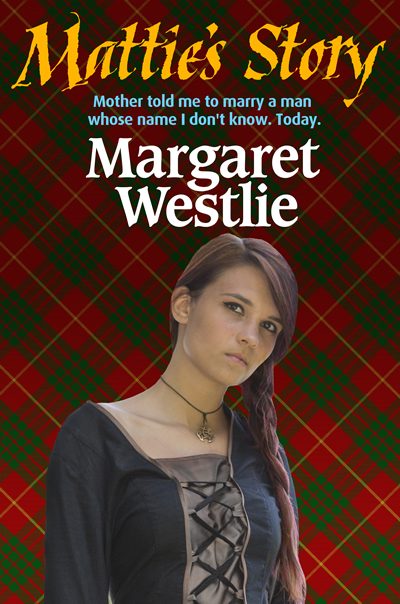 Books by Margaret Westlie
Join the community of Prince Edward Island, where neighbour helps neighbour and people "default to good."
Books by Margaret Westlie
Get ready for a literary journey like no other! 
Announcing 'Molly Hallelujah!' is coming soon! 
Prepare to embark on an unforgettable adventure as we unveil a world of mystery, intrigue, and discovery. This gripping tale will keep you on the edge of your seat, turning pages deep into the night.
Can you feel the excitement building? Don't miss out on this literary sensation. Subscribe now and be among the first to experience the magic! 
Selkirk Stories Book Publishing