Margaret A. Westlie is the author of novels, poetry, essays and a children's book. Her Settlers' Stories novels draw inspiration from her Scottish ancestry, while her Spooky Fun novels draw on her interest in the occult and paranormal. She lives in beautiful Prince Edward Island, Canada, where her novels are set.
Margaret Westlie also appeals to the imagination of those who are drawn to the supernatural and occult by creating memorable characters, both worldly and other-worldly, who hunt the ghosts of contemporary Prince Edward Island and bring peace to those troubled by them.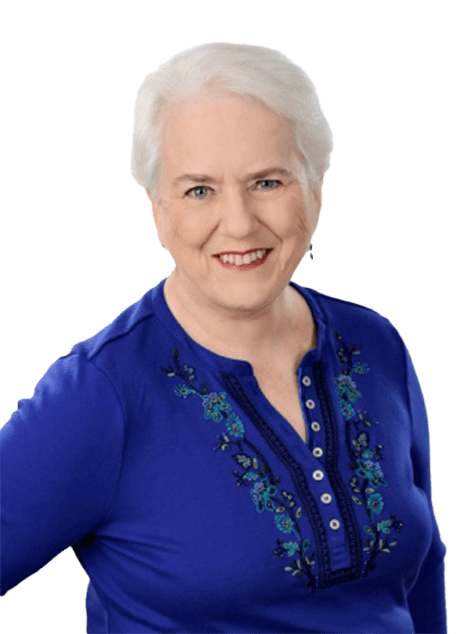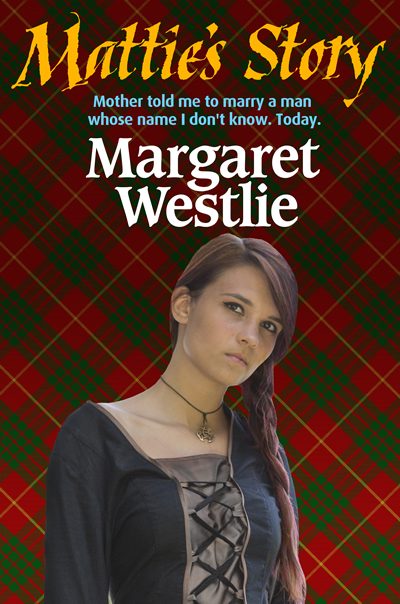 Books by Margaret Westlie
Join the community of Prince Edward Island, where neighbour helps neighbour and people "default to good."
Books by Margaret Westlie
Why is Grandma's house haunted? Read Silver Fox and discover what's hidden behind the locked doors of Grandma's house.
Selkirk Stories Book Publishing