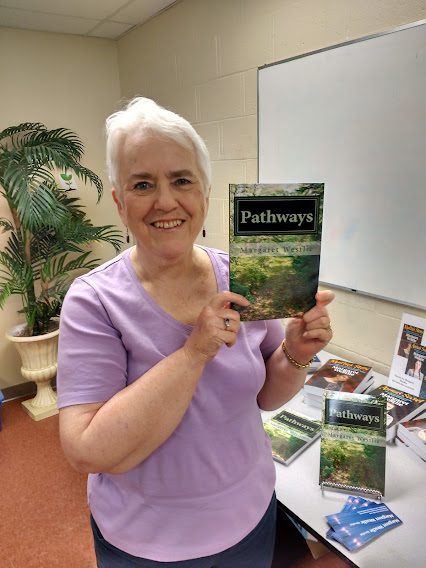 Margaret A. Westlie is a native of Halifax with close family ties to Prince Edward Island, where her family immigrated from the Isle of Skye, Scotland, in 1803. She is a graduate of the Victoria General Hospital School of Nursing and of Dalhousie University in Halifax. She discovered her talent for writing almost by accident, while completing a degree in church music, and immediately switched her degree plan to English, receiving a Master's Degree in English with a Professional Writing Emphasis in Prose and Poetry from the University of Missouri. She played violin with the Philarmonia of Kansas City and has sung with a number of choral groups, including the Confederation Centre Singers and Akkord in Charlottetown. She is also an accomplished pencil portraitist. She makes her home in beautiful Prince Edward Island, Canada, where her novels are set.
Margaret Westlie also appeals to the imagination of those who are drawn to the supernatural and occult by creating memorable characters, both worldly and other-worldly, who hunt the ghosts of contemporary Prince Edward Island and bring peace to those troubled by them. Her two main protagonists, Molly and Gertrude, are both strong women with psychic gifts. Molly's sense of mischief and fun keep the Spooky Fun novels entertaining without being frightening.
Road Maps and Pathways are anthologies of poetry and short prose essays, while A Sense of Place evokes childhood memories of summers spent on rural Prince Edward Island. Twitch, the Dog who Loved Carrots, is her first illustrated children's book.

Margaret Westlie draws on her family heritage as a descendant of Scottish settlers who arrived in Maritime Canada in 1803 to create compelling stories that engage her readers with real issues in women's lives.  Her novels bring 19th century Prince Edward Island to life, presenting perennial themes of women's lives:  marriage, childbirth, and death; troubled relationships and reconciliation; loneliness and community.  Yet she does so without bleakness or despair, presenting a realistic but hopeful portrayal of women able to draw on their own strengths to confront and triumph over adversity.  She calls these novels Settlers' Stories to honour her ancestors, the Selkirk Settlers.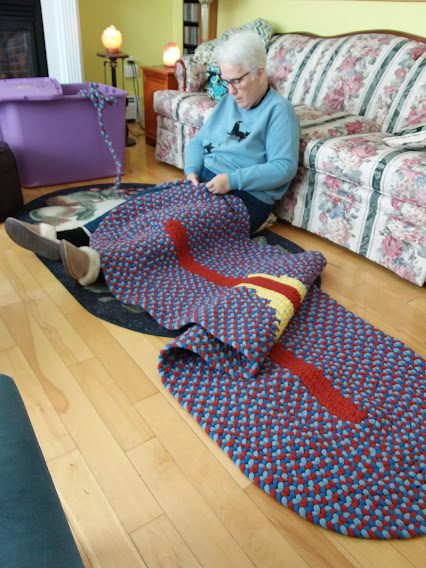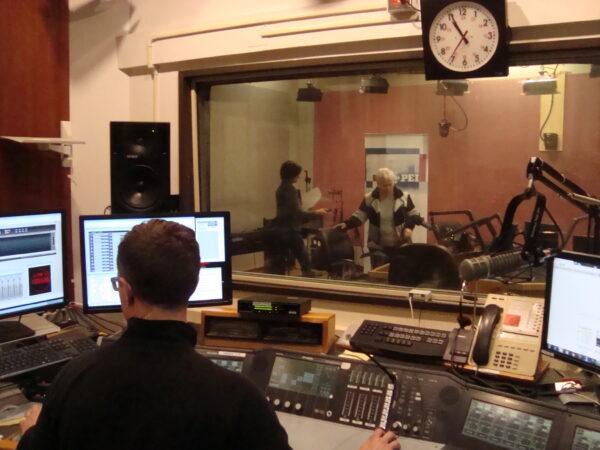 Check Out Our Publisher Site
Selkirk Book Publishing is an independent Prince Edward Island publishing  who also promotes the Scottish heritage of Prince Edward Island.